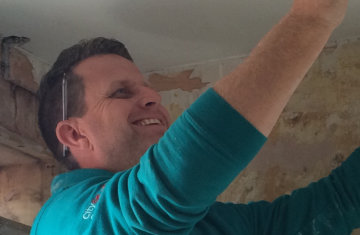 Shaun Davies
Owner & Electrician
Shaun has been in the electrical contracting industry for over 25 years and is also a lectuerer, training apprentices at all levels.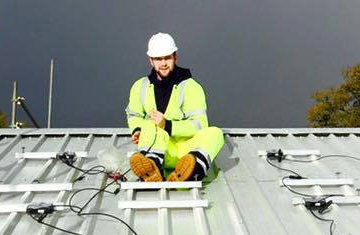 Taylor Palmer
Apprentice Electrician
Taylor is our very talented apprentice who is well on the way to becoming a very accomplished electritian. Eager to learn and very hard working.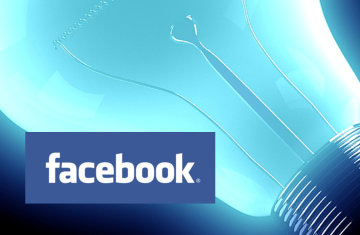 Ocean on facebook
Happy to offer advice and support
If you have any questions regarding your own electrics we are more than happy to offer advice through our facebook page which you can find here.